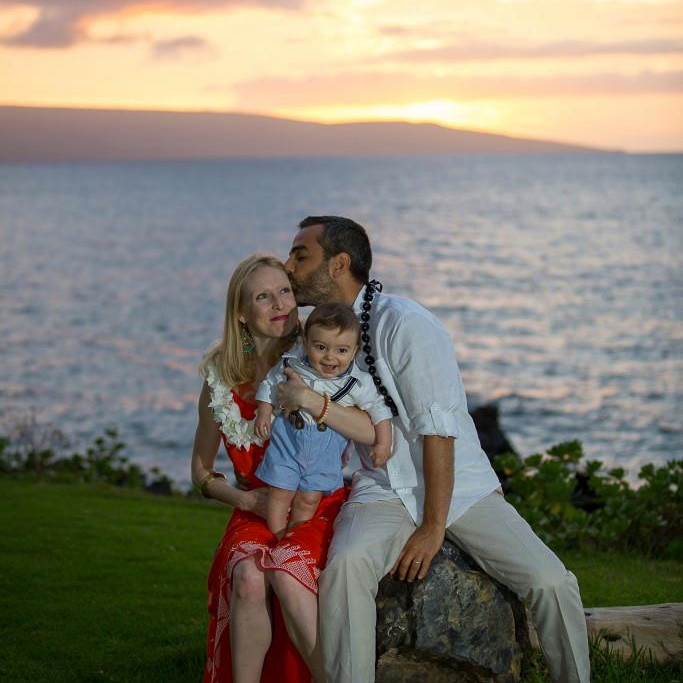 Andrew Warner was one of the pioneers of the internet startup scene — starting online in 1997 and growing his business into a multi-million dollar venture. When Andrew Warner grew up in New York City, he saw the titans of entrepreneurship — in particular, entrepreneurs from the publishing industry — firsthand.
He remembers thinking to himself that he wanted to do that. He wanted what they had achieved. By any measure, Warner has accomplished this childhood vision and has made it as an entrepreneur.
After he and his brother achieved their first success, a $30 million per year Internet business, he wanted to share the gift of inspiration and knowledge with budding entrepreneurs. To achieve this end, he started Mixergy, where he invites proven Entrepreneurs to teach how they built their startups. On Mixergy, he has had the founders of Wikipedia, Groupon, LivingSocial, LinkedIn, and over a thousand other fascinating start-ups.
In recent years, Andrew has been an angel investor in two of the early chat messaging platform companies (ManyChat & Assist) which eventually led him to build Bot Academy.
Bot Academy is an online program that teaches people how to create marketing chat bots, enabling companies to reach potential customers via Facebook Messenger instead of email. With email on the decline and chat apps on the rise, Bot Academy teaches how to build successful marketing campaigns using Messenger.
For more information on Andrew and Bot Academy, you can go to Mixergy.com about or BotAcademy.com/join.
Gallery
Interviews & Features
---
Written
The Secret to Winning A-List Informational Interviews? Learn to Podcast
10 Blogs By Entrepreneurs You Should Be Reading
Andrew Warner on Business Insider
Top 25 Business Podcasts for Entrepreneurs
Selling Your Company When You're Running on Fumes
Mixergy's Andrew Warner: 'I Couldn't Do My Job Without…'
UNWEB 2.0
The Andrew Warner Story on Quicksprout
Aspiring entrepreneur? Get yourself some Mixergy
Tech Cocktail's Frank Gruber Talks With Andrew Warner of Mixergy
AMA Andrew Warner of Mixergy
Interview of Andrew Warner, Founder of Mixergy
Andrew Warner of Mixergy on Global Entrepreneurs
Audio
Entrepreneur on Fire: John Lee Dumas Chats with Andrew Warner
Video
Good Morning America
The Next Web
Keynote at Econ 2010
Interview at Econ 2010
Interview w/ Venture Cap TV